Home » Archive by Author
Articles by Will Wright
GoPro Footage from the Top of Jay Peak
GoPro trial from the top of Jay Peak, VT.
Follow @dizzycedar
A Snowy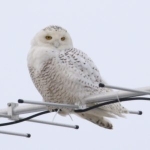 Got a pic of a Snowy Owl at the Parker River Wildlife Refuge. Apparently this owl is fearless and will sit and let you take all the pictures you want.
Follow @dizzycedar
Antonov Departure from Pease
Follow @dizzycedar
The Money Shot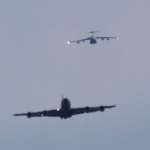 Follow @dizzycedar
A Couple of Shots of Atlanta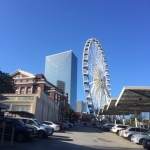 Took these in Atlanta while I was at the Modex Show this week.
[Show as slideshow]
…
Logan Arrival DL1200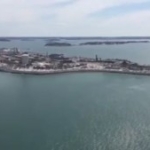 Follow @dizzycedar
Atlanta Departure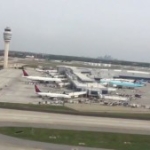 Follow @dizzycedar
Pics From My Flight Home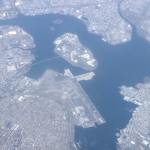 I took a few images with my iPhone out the window of the plane yesterday coming back from Modex. I matched them to the Satellite images I got from Maps on my phone.
…
Starting to Explore the Farm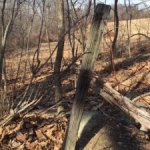 Found my way out to what I believe is the SW corner of the Tattersall Farm in Haverhill, MA. Quite a spot, there's a stream that runs through the woods before you get to the …