Home » Ooooh Catagory Number 6
Another Kick-Ass night rocking out to Lunchbox at The Village Square!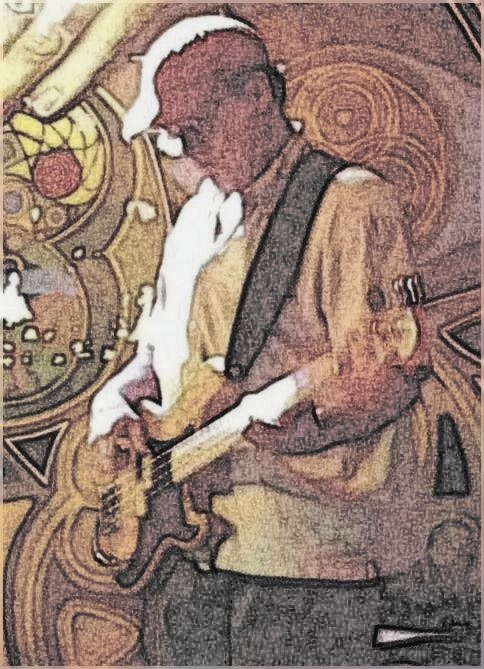 Never fails to please. Lunchbox, they rock! At 51, I'm one of the young ones in the Audience. The band is all over the proverbial hill. They have a great set list but no slow ones. No problem, you can slow dance to anything, literally!
Follow @dizzycedar