Home » Just My Thoughts
Getting Ready for World's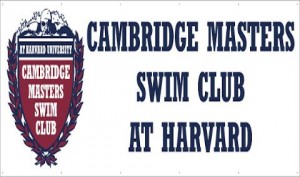 With the FINA World Masters Championships 10 months away it's time to start getting in shape. Qualifying times need to be made and more importantly, getting into some sort of shape to avoid embarrassment needs to be accomplished. With the meet being held in Montreal, there's no way to keep Will Wright from it. Italy in 2004 was a blast, but that meet can't hold a candle to what's in store in Montreal.
The move to Everett certainly has it's benefits and being on Boston's doorstep is one. Being a stone's throw away from one of the best pools in New England is awesome. Cambridge Masters offers about 20 workouts a week to choose from and for what's offered, is good bang for the buck.
I'm 5 workouts in and already I'm feeling better in the water. NEM SCM Champs will be the first chance to test out my fitness level. Looking forward to it.
Follow @dizzycedar